100 Patterns By Hooray Hayley - Week 1 roundup
Hi guys,
This year I'm taking part in the #100dayproject, founded by Ella Luna on instagram. I've tried it before but I've been too specific with my own brief and never really stuck it out past a week. This year I'm holding myself accountable to sharing every day and also will be keeping weekly blog posts to showcase the round up of patterns I've created. A recent goal of mine is to get my Society6 shop up and running and also build up a library of prints for spoonflower which I want to eventually print and sew. Dreaming big, I want to start a sewing line for petites (or gals who want to wear short dresses, either or ;) ) There has been a recent rise of petite ranges by some of the major players but I still find that I am looking for quirkier, more hand crafted pieces and I don't always get what I want in petites. So I figure, why not do it myself! And I will. But not just yet. Baby steps...or petite steps, should I say!
Here is my week 1 round up!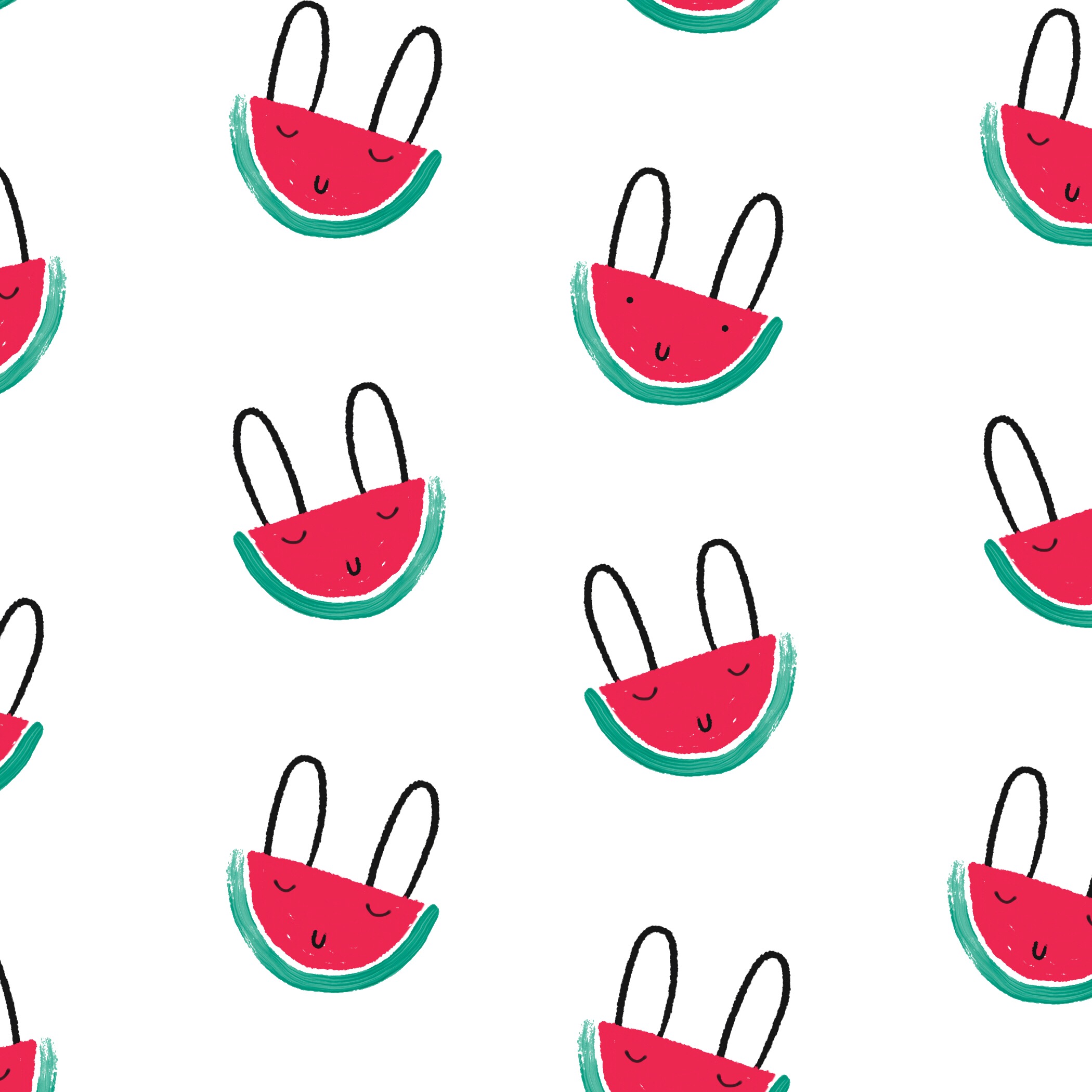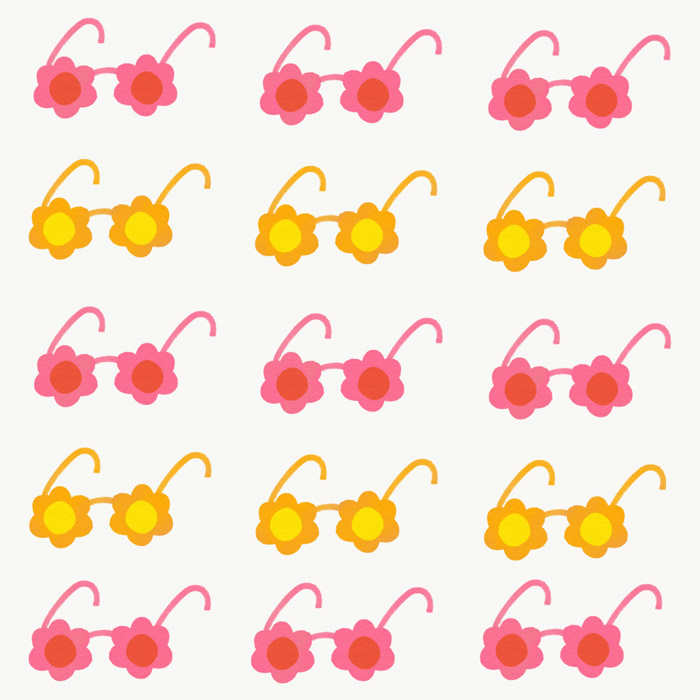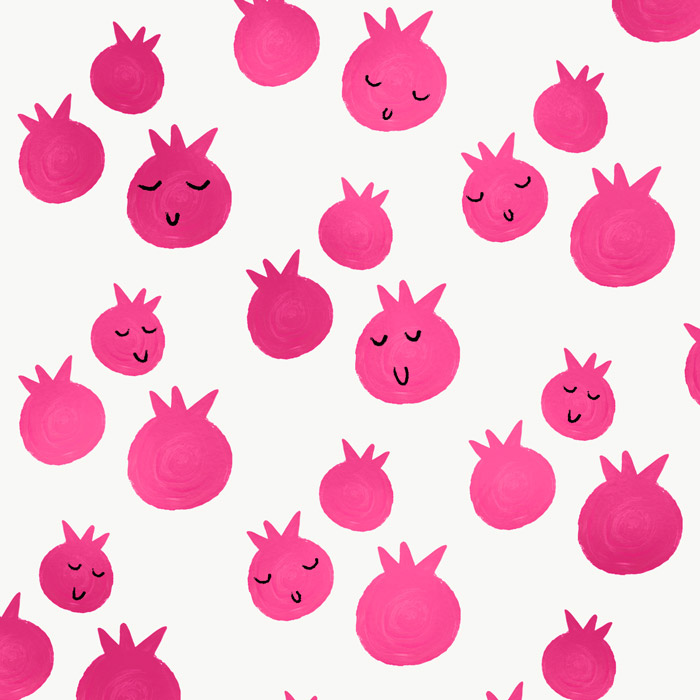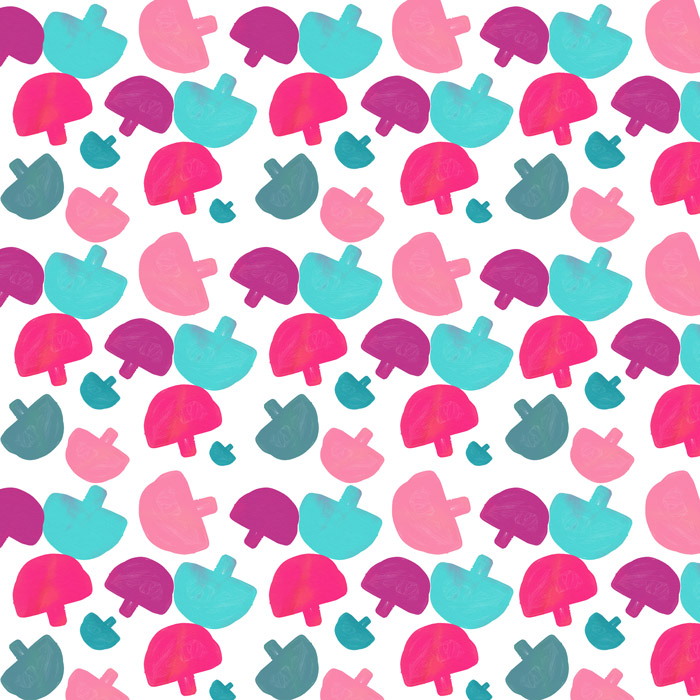 I've made some products available in my Society6 shop!
More coming soon x